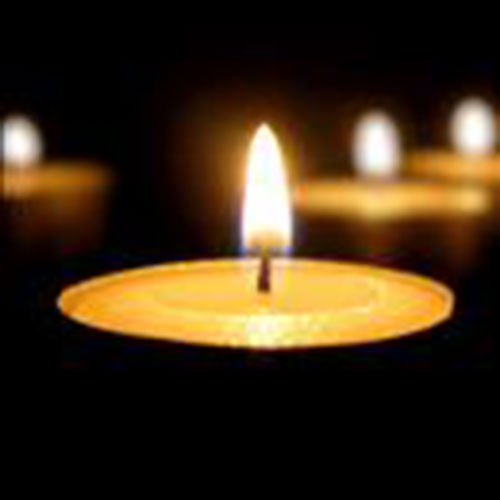 Herbert M. Newman
August 5, 1922 -
April 6, 2006
NEWMAN-Herbert M. Newman, born in Seattle, WA Aug. 5, 1922, passed away April 6, 2006, at home in West Covina, after a brave battle with Parkinson's disease. He proudly served his country in the U.S. Navy (1943) as both a line & executive officer (navigator) in the Pacific aboard a patrol craft escort; Honorably discharged in 1946, he returned to the University of WA, & received a degree in Ceramic Engineering ('48). He then worked in So. America in construction engineering. In Peru, he met his future wife, Livia, marrying in 1954. They settled in West Covina raising 3 children. For 29 yrs. he worked for Southwestern Portland Cement, as a technical service & sales engineer; & was active in the American Concrete Inst. & Structural Engineer's Assoc. of CA. He used his professional knowledge to help many worthy causes, including the renovation & expansion of his temple, Temple Shalom. He was an active Boy Scout leader & baseball coach for his sons. He enjoyed salt/freshwater fishing, golfing, photography, travel, and being a "do-it-yourselfer". He is survived by his loving wife Livia Newman; sons David (Ellene) & Sam Newman (Judie); daughter Jeannette Velez (Victor); 7 grandchildren: Hallel, Shemarya, Justin, Sarah, Janelle, Sammy Jr. & Andrew; and brother Paul (Lila). He is missed dearly.
Donations can be made in lieu of flowers to the Parkinson's Resource Organization 74-090 El Paseo, Suite 104, Palm Desert CA 92260.
•
Remembering Herbert M. Newman
Thank you for your memorial contribution and for completing this form. The information you provide enables us to apply your remembrance gift exactly as you wish.