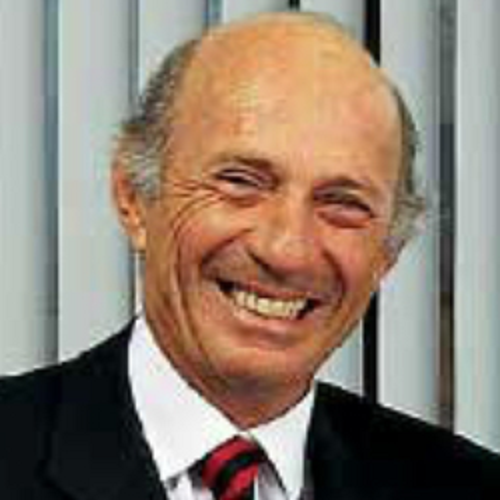 Donald G. Tober
March 8, 1931 -
January 16, 2021
Donald G., beloved husband, admired philanthropist and successful business executive, chose to end his life today after facing the increasingly debilitating effects of Parkinson's disease. He would have been 90 years old in March. Donald was Chairman of Sugar Foods Corporation, whose team he saw as a second family. He served as former Chairman of the International Foodservice Manufacturers Association, Vice Chairman of the Culinary Institute of America and as a board member of the Educational Foundation of the National Restaurant Association. He was a patron of associations that serve to elevate the quality and appreciation of food and wine, including of the Commanderie de Bordeaux and the Chevaliers du Tastevin and the Culinary Institute of America (where he was Trustee Emeritus). He was a founder and Honorary Board member of the Citymeals-on-Wheels program in New York City. Donald's contributions positively impacted a tremendous range of institutions beyond the food business. He served on the board of the New York Landmarks Conservancy and was honored in 2019 along with his wife Barbara as Living Landmarks. He also served on the board of the Manhattan Institute, the American Austrian Foundation for Medical Scholarship, the Committee to Reduce Infection Deaths (RID), the National Dance Institute with Jacques d'Amboise, and was a long-time supporter of Lincoln Center, the Philodoroi and Amati Societies of the Metropolitan Museum of Art, the Museum of Arts and Design (MAD), and The Juilliard School, to name only a few. A graduate of the University of Pennsylvania and Harvard Law School, Donald practiced law in New York City before joining Sugar Foods Corporation. In 1973 he married Barbara Maud Starkey. It was not the first marriage for either and proved an unusually happy enduring union for both. A funeral for family only is scheduled. A memorial service will be announced at a later date.  
•
Remembering Donald G. Tober
Thank you for your memorial contribution and for completing this form. The information you provide enables us to apply your remembrance gift exactly as you wish.