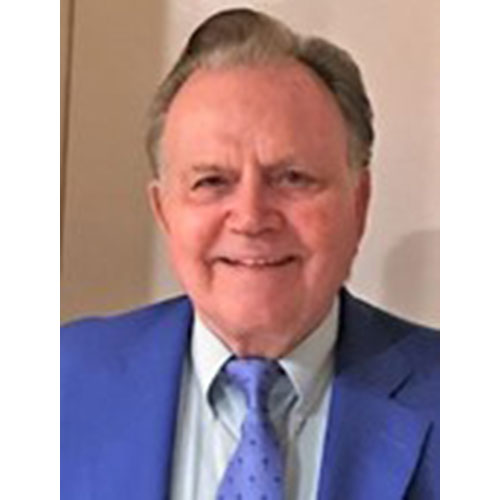 Kenneth Robert Riley
March 12, 1934 -
October 16, 2019
Reno, NV - Ken Riley, 85, passed away on October 16, 2019 in Reno, NV from complications of Parkinson's Disease. Born in Pasadena, CA on March 12, 1934, Ken and his wife of over 60 years, Melinda, lived in Las Vegas, NV; La Jolla, CA; Incline Village, NV and Indian Wells, CA. Melinda Lee Olson Riley preceded him in death on May 17, 2018. Ken is survived by his four children: Kimberley Bowser, Karen Goodrick, Lisa Hills, Christopher Riley and thirteen grandchildren. Ken was a real estate developer in five states for over 50 years as a General Contractor building apartments, condominiums and the owner-operator of Le Baron Hotels. Ken received the Golden Plate Award in 1973 among other business awardees Ray Kroc, Malcolm Forbes, H. Ross Perot, and J. W. Marriott. Ken was featured in the book, Las Vegas Dreams by Jim Bickford in 2002. Ken was a loving husband, father and grandfather and will be greatly missed. Services will be held at Calvary Chapel Reno, 220 Edison Way, Reno, on November 2, 2019 at 2pm. A second celebration will follow near his birthday in March in 2020, at St. Francis of Assisi Catholic Church in Incline Village, NV.
•
Remembering Kenneth Robert Riley
Thank you for your memorial contribution and for completing this form. The information you provide enables us to apply your remembrance gift exactly as you wish.