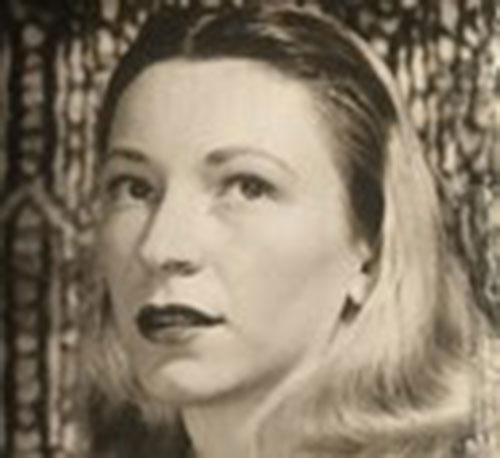 Carole Ann Bennett
November 18, 1929 -
July 23, 2019
November 18, 1929 - July 23, 2019 Carole Ann Bennett nee Messenger passed away, in her home in Brentwood, on Tuesday morning from complications relating to Parkinson's disease. She was 89 years old. Carole was born on November 18, 1929 in Sonora California. She was a descendent of the Messenger family who emigrated to Massachusetts in 1627 and went on to settle various areas of New England that would become the original Colonies. Her great grandfather, Hiram Ashley Messenger, was an early settler of California and figured prominently in early California history. Carole met her future husband, Charles "Grant" Bennett when she was 16 and he was 19 and she married him two years later, one week after her 18th birthday. Carole moved with her husband to Southern California in 1952. She attended UCLA and worked as a librarian while she was a student. Many years later she would become the Head of Foreign Language Acquisitions for the main UCLA research library. Grant's scientific research took the couple to the Panamanian Rain Forest where they lived with the Embera and the Cuna peoples, gathering data. While in Panama, Carole created the library for the Smithsonian Tropical Research Institute. One of Carole's greatest passions was ballet and in the 1970's she served as the Chairman of the Pacific Ballet Theater in Los Angeles. Throughout their lives together, Carole and Grant traveled and lived in Central and South America, Spain and France. Carole is survived by her husband of 71 years, her daughter Ashley and her granddaughter Gisele.
•
Remembering Carole Ann Bennett
Thank you for your memorial contribution and for completing this form. The information you provide enables us to apply your remembrance gift exactly as you wish.